Takeout made sustainable
Replacing single-use takeout containers by introducing a collect & return system that is convenient, cost-efficient, and environmentally friendly.
What We Do
We replace single-use takeout containers with a collect and return system and reward you for doing so!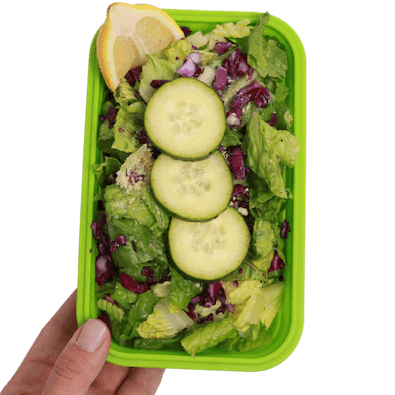 How It Works
1
Pick Up
Meal is served in a Foodware box
2
Scan
Download the app to scan the QR code & enjoy your meal waste-free!
3
Return
Return Foodware container to the original location or other Foodware Hub